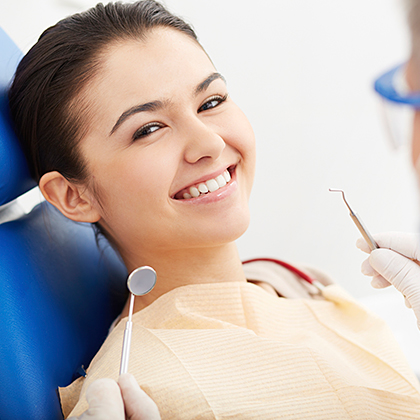 WELCOME TO SMITH DENTAL CENTER
Who We Are
We at Smith Dental Center would like to present resourceful information to you about our practice and the dental services we provide. Please browse through and acquaint yourself with our website. Included on this site are online patient information forms, health history forms, and Smith Dental Center contact information.
Our practice emphasizes excellent service, quality care, and patient convenience.At Smith Dental Center, we designed our office with our patients in mind.
Our Dentist supervisor_account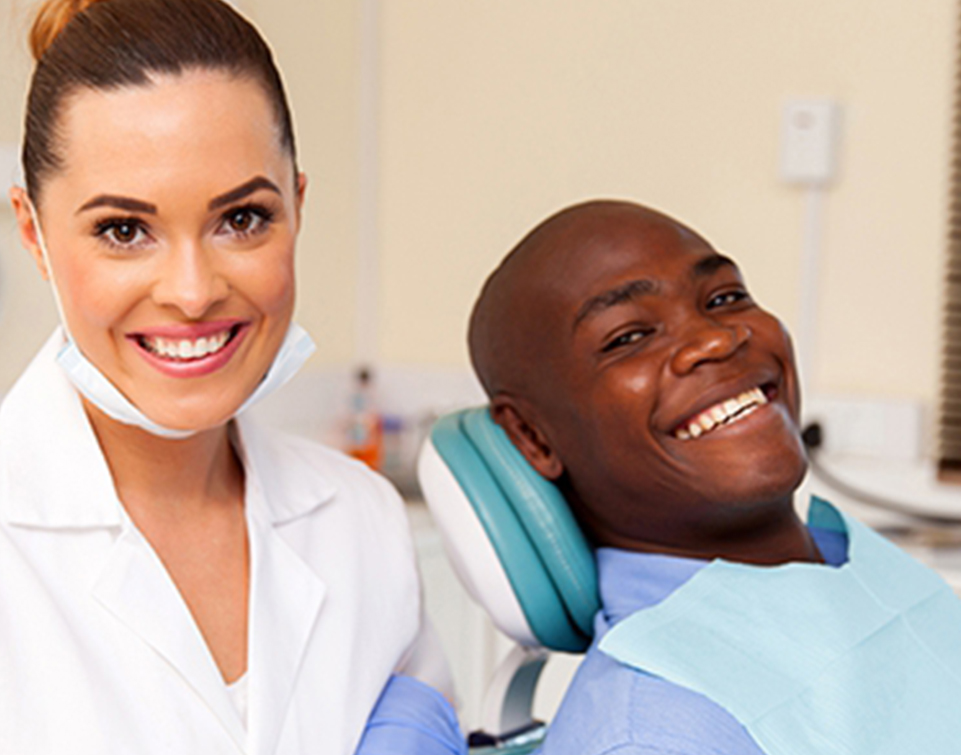 For Faster service, please fill out these forms and bring them with you to your first visit.

Important Patient Links
Our
Services
From basic cleanings to specialized dental services, we will help you "Love Your Smile!".Our treatment philosophy is geared toward preventing future dental problems.We treat patients of all ages and offer a broad range of treatment plans.
Our comprehensive dental services include the following: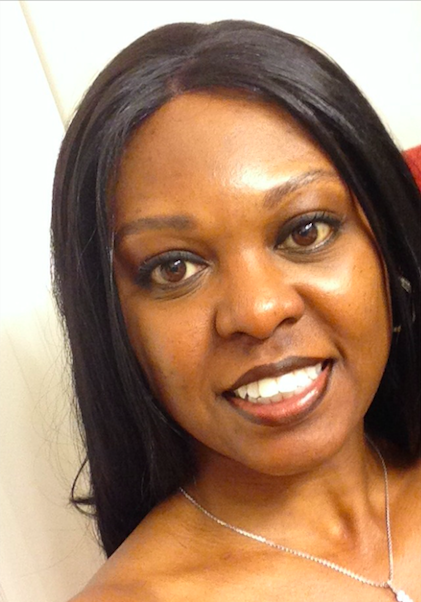 Dr.Smith
Principal Dentist
Dr. Bobbi Smith is a highly accomplished General Dentist who is well versed in all disciplines of dentistry; private practice, group practice, hospital dentistry, geriatric dentistry, pedodontics, periodontics, oral surgery, orthodontics, restorative/prosthodontics, and implantology.
Dr. Smith is a Nashville Native who remains very involved in the community. Locally she is a member of Capital City Dentist Society and PAN-Tennessee Dental Association. She also continues to travel to 3rd world countries that are in need of dental care.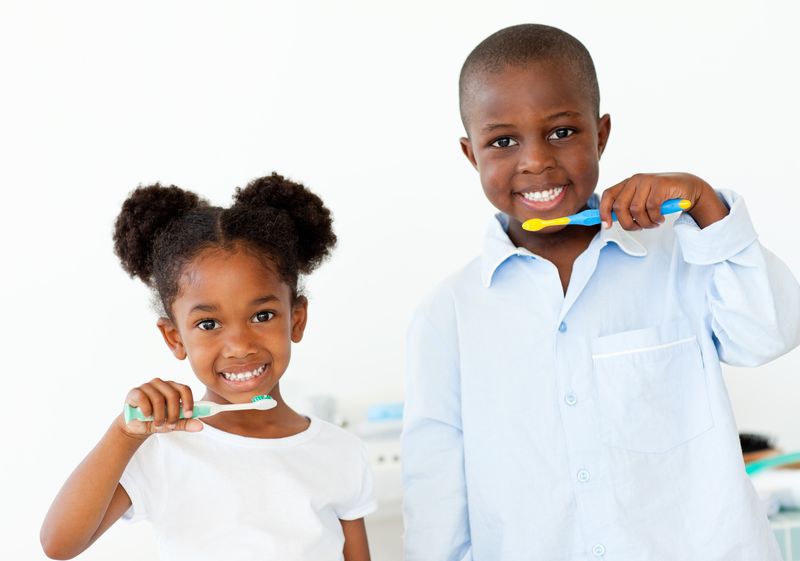 Somehow I chipped my front tooth during the night and called your office Monday morning. They fit me in right away that afternoon. Dr Smithn did a fantastic job at matching my tooth. I love my smile again. Very impressed with the quick turnaround. Thank you very much.
This was the most pleasant experience that I have ever had at the dentist they were very helpful and nice helping me get my insurance figured out would recommend them 100%